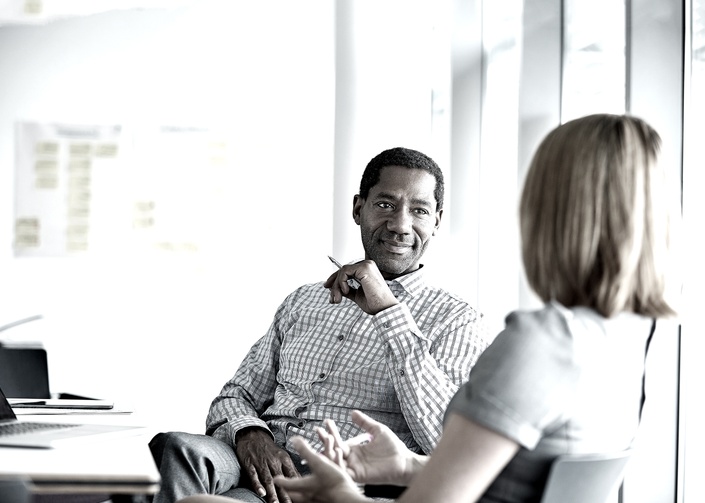 Confident Career Conversations Online
Help Your Employees Develop Their Careers One Conversation at a Time
Employees don't care about your organisation. They care about their careers.


The key to engaging and keeping your best people is to help them develop their careers in line with the needs of the business.


That relies on open, honest and effective Career Conversations.


We all know it's good to talk.


But let's face it. Opening up a sensitive issue like career progression can weigh heavily on even the most experienced shoulders. Where should you start? What questions should you ask? How do you help employees develop their careers? How do you deal with some of the dilemmas that might come up?


The Confident Career Conversations Programme will give you the practical tools and skills you need.


To date, Confident Career Conversations Online has achieved an overall Satisfaction Score of 9.5 (out of 10).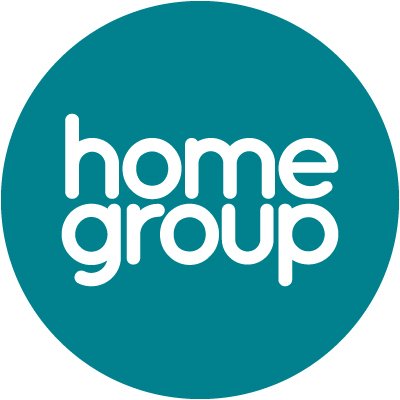 "I really enjoyed the Programme. Career conversations has always seemed like something a "specialist" would do. Now I have some useful tools and techniques that mean I can do something that I think is important and worthwhile."
- Senior Learning and Development Advisor, Home Group
Here are just some of the challenges the Programme will help you address:

"What effective tools can I use in career conversations?"
You'll receive your own Career Conversation Toolkit and Application Guide to help you plan, prepare and hold effective career conversations.

"How do I provide insight without direction?"
You'll learn how you can share your experience and wisdom without telling someone what to do.
"How do I structure a career conversation?"
You'll learn the Career Conversation Model and the different stages of an effective career conversation.
"How do I support people who have been long-term in a role, who are happy in their role or who don't know what they want?"
You will learn the variety of options available to support people with different ambitions and goals.

"Do I need to be an expert in coaching or career advice?"
No. The toolkit will do the heavy lifting for you. You will learn what each tool is for, how to use it, when to pick it up and when to put it down.

"What are effective questions to get an employee to think about their future?"
Good career conversations depend on powerful questions. You will receive a set of thoughtfully conceived questions to provoke reflection and encourage employees to take ownership.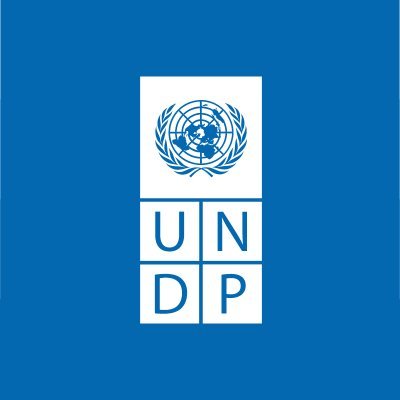 "This was an excellent programme thanks to the toolkit and its set of questions as well as Antoinette's expertise and passion!"
- Jean-Luc Marcelin, Programme Specialist, United Nations Development Programme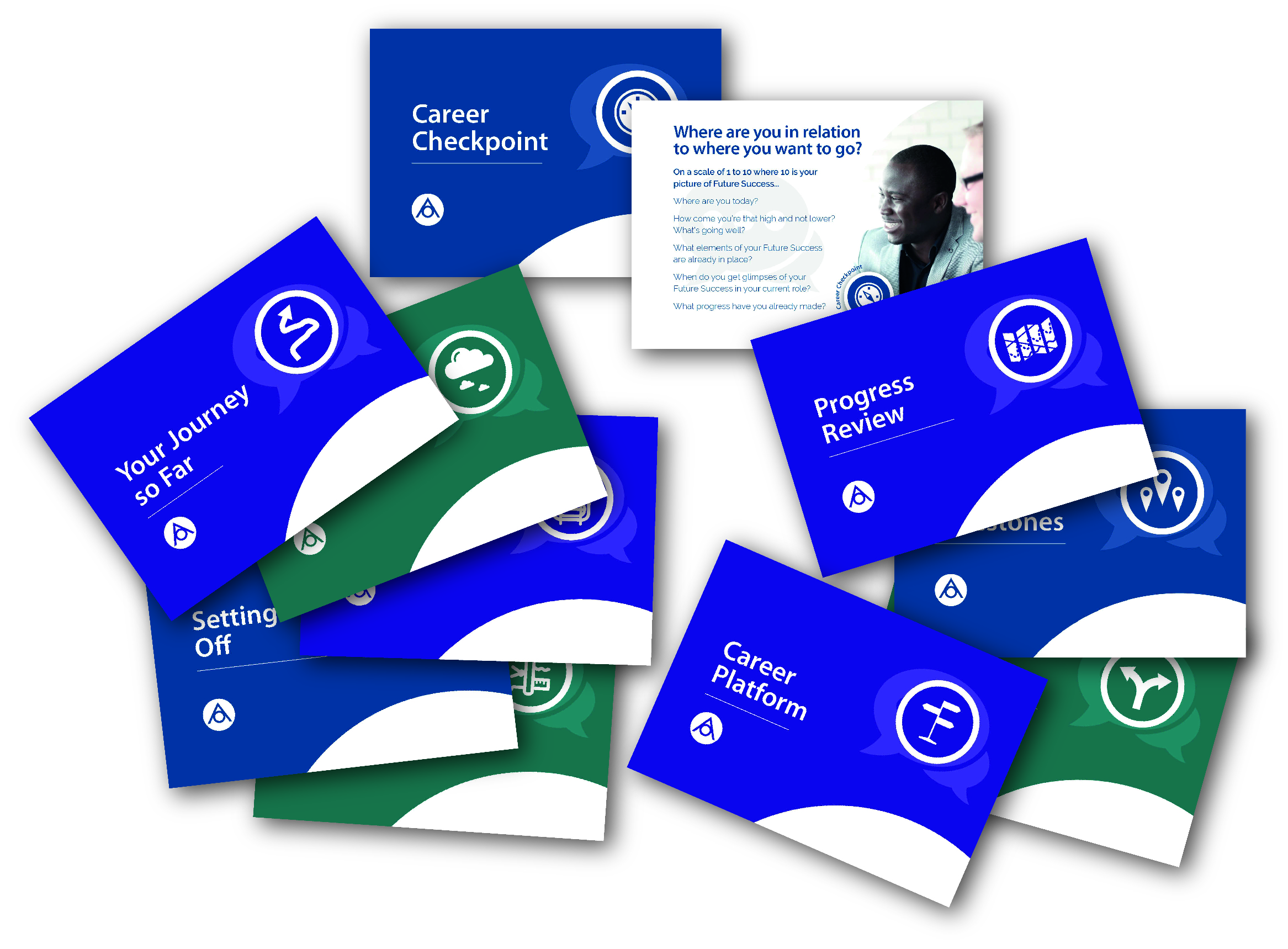 The Career Conversation Toolkit is a set of practical card-based tools, for managers, mentors and in-house coaches.
It allows you to:
• Have a meaningful career conversation in only 20 minutes without any complex process or paperwork.
• Help employees feel more positive and satisfied with their current role no matter what their ambitions.
• Encourage employees to identify development opportunities and take steps that will help them and the organisation.
• Have conversations that make employees want to stay with your organisation rather than go elsewhere.
• Have a flexible approach so employees take ownership for their career development and you don't have to have all the answers.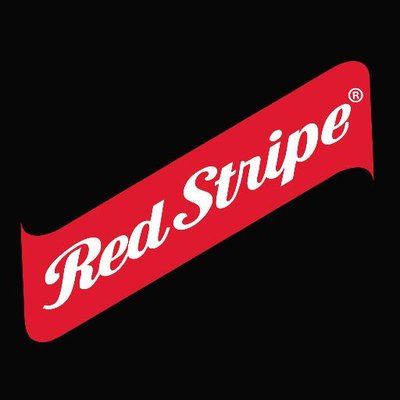 "The toolkit actually gave me so much more confidence. The toolkit made my preparation for the conversation so much easier and I actually enjoyed selecting what would be the valid sections/questions based on the situation.
Though I expressed the questions in my own words, to be honest I did not even have to deviate from the suggested questions as they were so rich in depth at capturing what was important.
Thanks again, the confidence the toolkit brings in having the conversations is invaluable."
- Kimberly Gregory, Business Intelligence Manager, Red Stripe (part of the Heineken Group)
Who Will Benefit from this Programme

- A manager who wants to have conversations to identify emerging talent
- A coach who wants to add to their toolkit to help coachees with career challenges
- A mentor who wants to help their mentees develop their careers and realise their ambitions
- An HR professional who wants to create a culture of career development within their organisation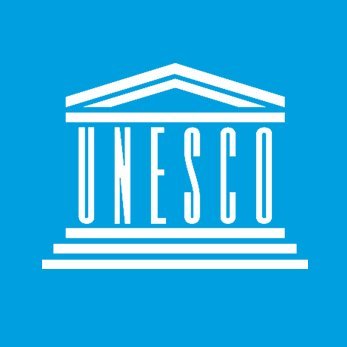 "The great thing about the Confident Career Conversations Workshop was the tips/exercises; the interaction with Antoinette as well with colleagues (great opportunity!); and the mix between concrete exercises and slides. I really liked learning how to use the positive approach in solutions focus questions. The career conversations cards are a very practical and easy to use tool. They will be excellent for our daily work."
- Anonymous, HR Professional, UNESCO
How it works
This is a fully self-directed online learning programme. In your own time and at your own pace, you will complete the learning through our comprehensive learning portal. This involves watching recorded videos, completing online activities, background reading, practice, and interacting with others via online comments.
It's a highly practical programme. Each module focuses on a new concept or tool and you are encouraged to put each of them into practice – so you're ready to make immediate use of your learning.
Self-directed learning has many benefits:
1. Time management and pacing
You can access the programme at the time that best suits you and move at your own pace.
2. Unlimited access
After completing the programme, the material is always available, so you can refer back to it any time you need to.
3. Feedback and support
Antoinette personally reads every comment posted in the comments section so you receive feedback and support throughout the programme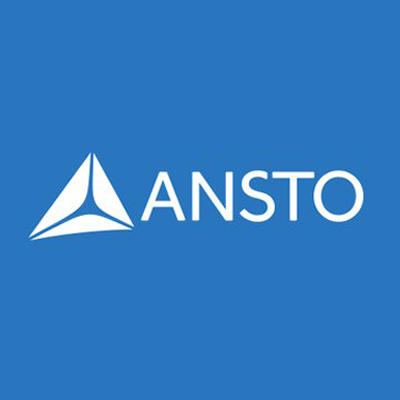 "I think I got some good conversation starters about how to make my team think about their future careers. It was useful to explore how to have difficult conversation with colleagues. I liked that it was interactive and Antoinette gave real life examples which enabled me to understand it in the context of my workplace and experiences. The messaging was good; slides and material were clear; course enabled reflecting and practicing."
- Anonymous, Research Manager, Australian Nuclear Science and Technology Organisation (ANSTO)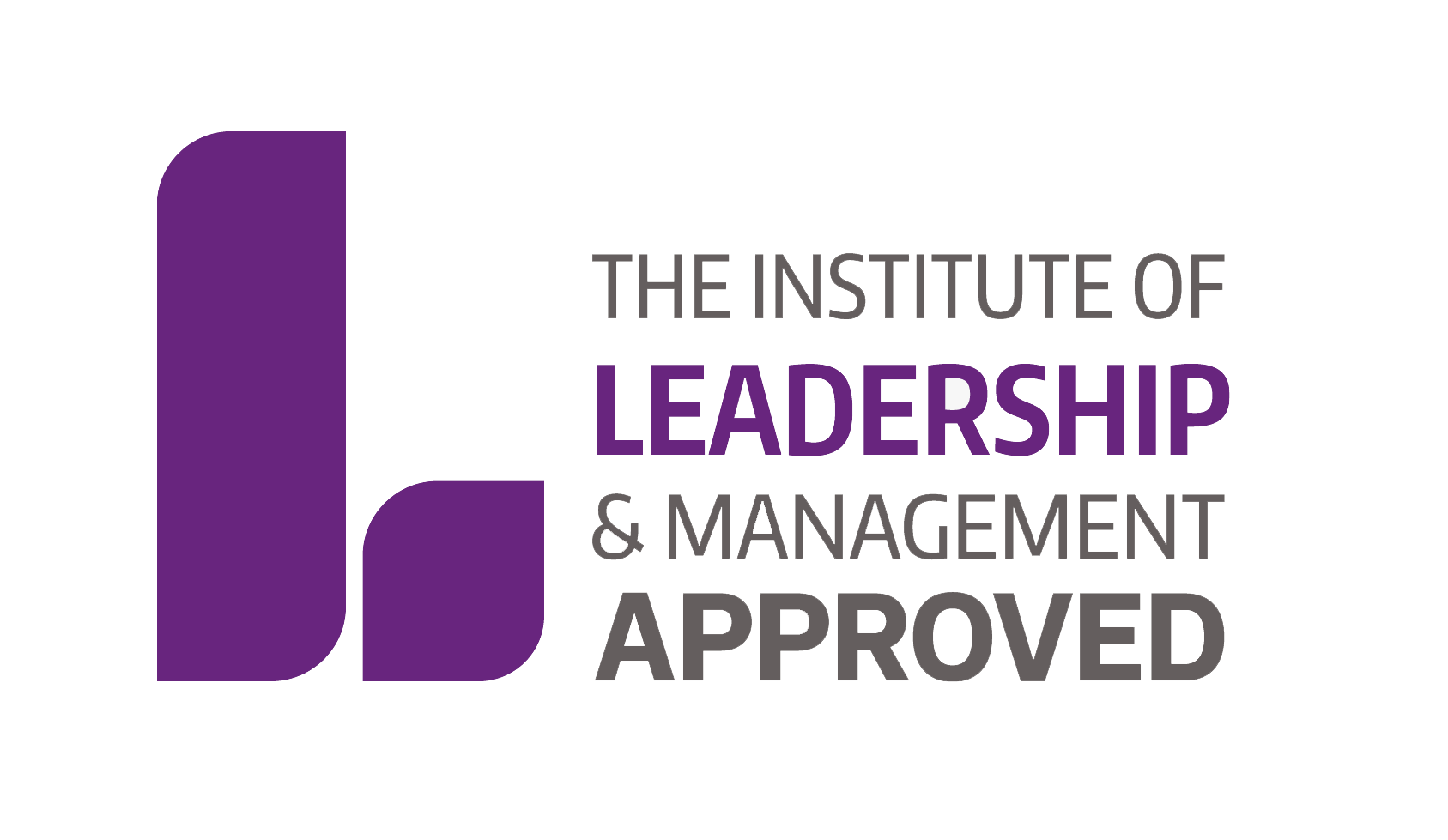 Approved by the Institute of Leadership and Management
On completion of the Confident Career Conversations Online Programme you can apply for membership of the Institute of Leadership and Management at the Associate Grade (AMInstLM). As a result of completing the programme, your membership will be pre-approved and available at a discount rate of £120 + VAT for the first 12 months (normally £150 + VAT).
As a result of membership you will be able to:
- Access to the Institute's Award-Winning elearning tool, MyLeadership
- Use the letters AMInstLM after your name to demonstrate your commitment to leadership
- Share and learn from like-minded people
- Keep learning with expertly curated resources.
- Dive deeper into current leadership and management issues in The Edge Journal
Your Instructor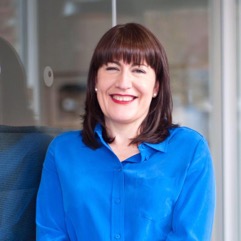 Antoinette is an award-winning leadership development consultant, coach, speaker and author. She has over 25 years' experience in developing leaders for the world's most successful organisations – companies like P&G, Accenture and Avanade. She works with individual leaders, leadership teams and HR professionals.

Antoinette uses a solution-focused approach to focus on the things that will have the greatest impact on performance. By helping to make progress in those areas, she inspires her clients to operate more effectively and deliver better results. In the past few years, she has supported multiple career management programmes or initiatives at international organisations in a range of sectors. She was a contributor to the award-winning Virtual Career Labs at the United Nations Development Programme, which won two Fuel50 awards in 2017 as outstanding career management initiatives.

Antoinette frequently provides free resources to HR practitioners via her website. She speaks at events across the globe on subjects like the impact of mentoring and the importance of career conversations to engage, keep and develop leaders, among other talent development topics. In 2016, she launched a book called "Grow Your Geeks: A Handbook for Developing Leaders in High-Tech Organisations."

Frequently Asked Questions
When does the course start and finish?
The course starts and finishes whenever you decide. You work at your own pace.
How long do I have access to the course?
How does lifetime access sound? After enrolling, you have unlimited access to this course for as long as you like - across any and all devices you own.
What if I am unhappy with the course?
We would never want you to be unhappy! If you are unsatisfied with your purchase, contact us in the first 30 days and we will give you a full refund.