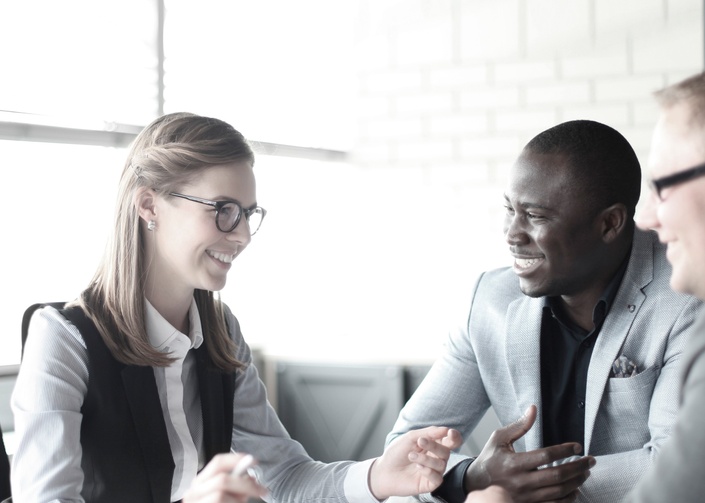 Mentoring for Success Online
Become a Confident and Competent Mentor
"If you are looking to make your way in business, try to find a mentor. If you are in a position to share the skills you have learned, give something back by becoming a mentor yourself." Richard Branson, Founder of The Virgin Group
If you are new to mentoring, you are likely to face three key challenges:
(1) Framework – you are not sure how to begin a mentoring conversation or how to structure the discussion;
(2) Tools and Techniques – you don't know what questions to ask or how to motivate and empower others to take ownership for their own development;
(3) Skills – mentoring requires a new approach to conversation of which you may have limited experience.
Our Mentoring for Success Programme addresses all three challenges. It provides you with a framework, tools and techniques to structure a powerful mentoring conversation. Through experiential learning and practice you will gain experience and build their confidence. A supportive environment allows you to explore how you will apply their new skills back in the workplace.

The Mentoring for Success Programme provides you with the confidence and skills to perform an effective mentoring role.
As a result of this workshop, you will gain a practical framework and tools to structure your mentoring conversations.
Specifically, you will:
Gain a common understanding on what mentoring is/involves in the context of your organisation and the value that mentoring can play in developing employees

Identify the benefits of being involved in a mentoring relationship

Gain some practical tools to have effective mentoring conversations with employees

Develop the competence to engage in conversations around professional and career development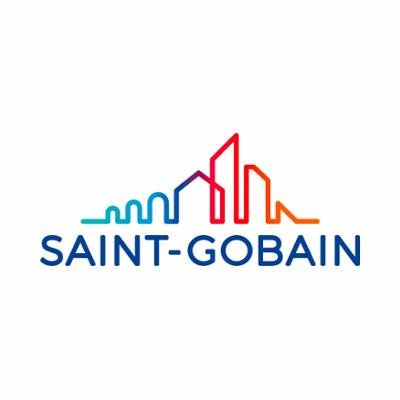 "We've had some very senior figures, from managing directors through to middle management, attend the Programme and it has been brilliant."
- Andrea Huckett, Head of Career Management, Saint-Gobain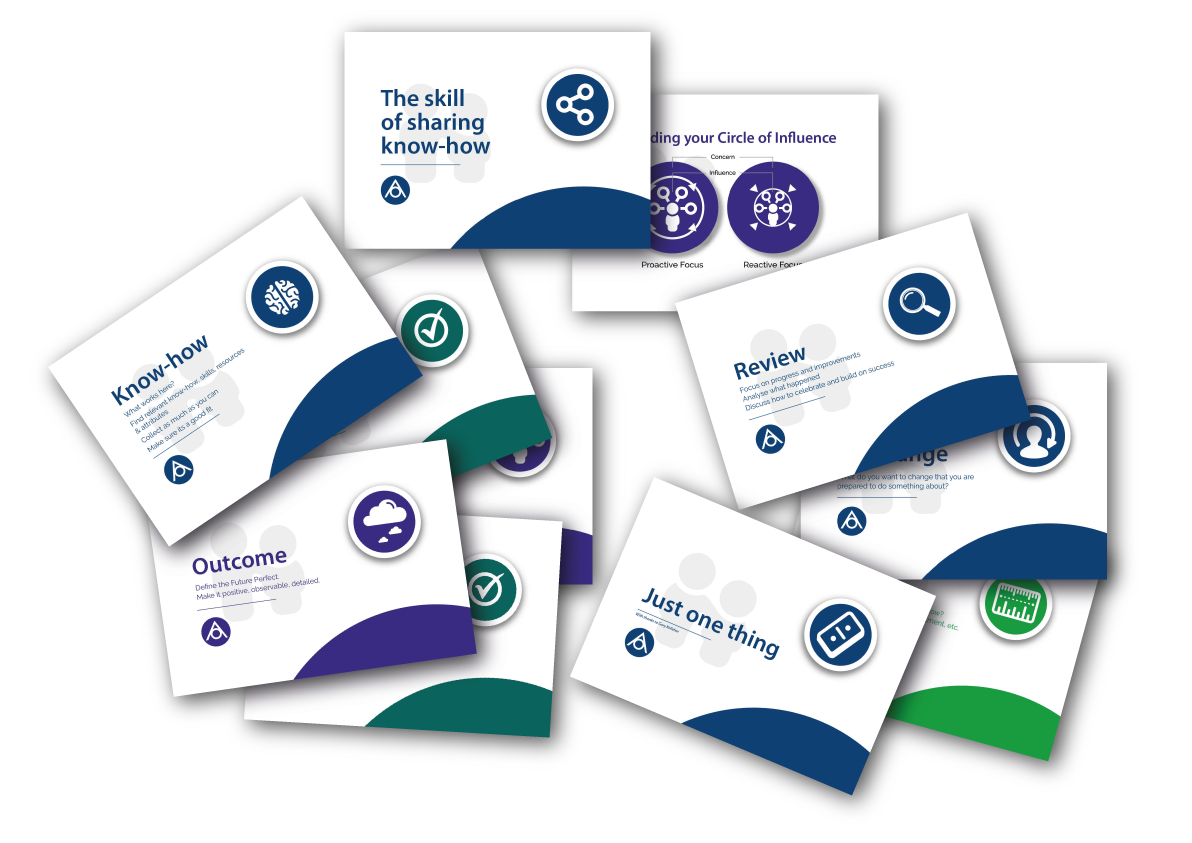 The Mentoring MattersToolkit is a set of practical card-based tools, for managers, mentors and in-house coaches.
It allows you to:
Encourage your mentee to focus on the areas they can influence so they are empowered to take action

Help your mentee think through what they want to change and develop

Support your mentee to describe their personal vision and goal for development

Inspire your mentee to come up with ideas and solutions on how they might make progress

Guide and share your own experience without telling your mentee what to do

"Taking this course has been a wonderful experience. The content is great, the tools are practically relevant and the facilitators, splendid. The lessons from the modules are useful beyond mentoring - they apply to everyday life. The activities provide a space for the development of deep thinking, quiet reflection, and active listening skills. Altogether, it has been greatly insightful. Now, I have got some wonderful new tools in my mentoring toolbox, and I know they are relevant for where I am now and where I am going tomorrow.
- Founder, MeetMentors
Who Will Benefit from this Programme

- A manager who wants to empower their people to take greater ownership and responsibility for their development
- A mentor who wants to help their mentees develop their careers and realise their ambitions
- An HR professional who wants to create a culture of career development within their organisation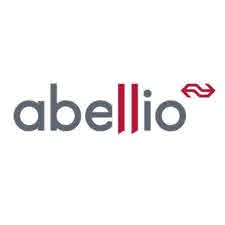 "This was a very useful programme with tools that can be used immediately. I liked the use of a very practical model. Not the usual theory stuff! I enjoyed the practical interaction which reinforced the message and learning from the model. It has made me think about what I can do to improve my mentoring skills and the effectiveness of mentoring sessions."
- Director, Abellio Group
How it works
This is a fully self-directed online learning programme. In your own time and at your own pace, you will complete the learning through our comprehensive learning portal. This involves watching recorded videos, completing online activities, background reading, practice, and interacting with others via online comments.
It's a highly practical programme. Each module focuses on a new concept or tool and you are encouraged to put each of them into practice – so you're ready to make immediate use of your learning.
Self-directed learning has many benefits:
1. Time management and pacing
You can access the programme at the time that best suits you and move at your own pace.
2. Unlimited access
After completing the programme, the material is always available, so you can refer back to it any time you need to.
3. Feedback and support
Antoinette personally reads every comment posted in the comments section so you receive feedback and support throughout the programme
Programme Materials
You will receive:
- A download of the eBook 'M-Power A Practical Guide to Mentoring in the Workplace.'
- Access to all online content. This includes downloadable worksheets, webinar recordings and additional readings
- Access to Antoinette Oglethorpe and her team during the live sessions and personal support via email
- A Mentoring Toolkit (digital version)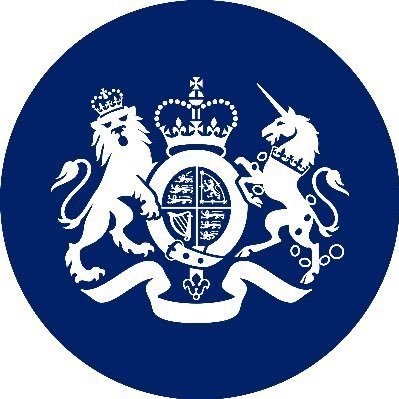 "I thought this course was excellent. The balance between the theory and the practical elements was just right. It reaffirmed my knowledge, refreshed my skills and I learnt good new stuff as well"
- Mentor, Foreign, Commonwealth and Development Office Services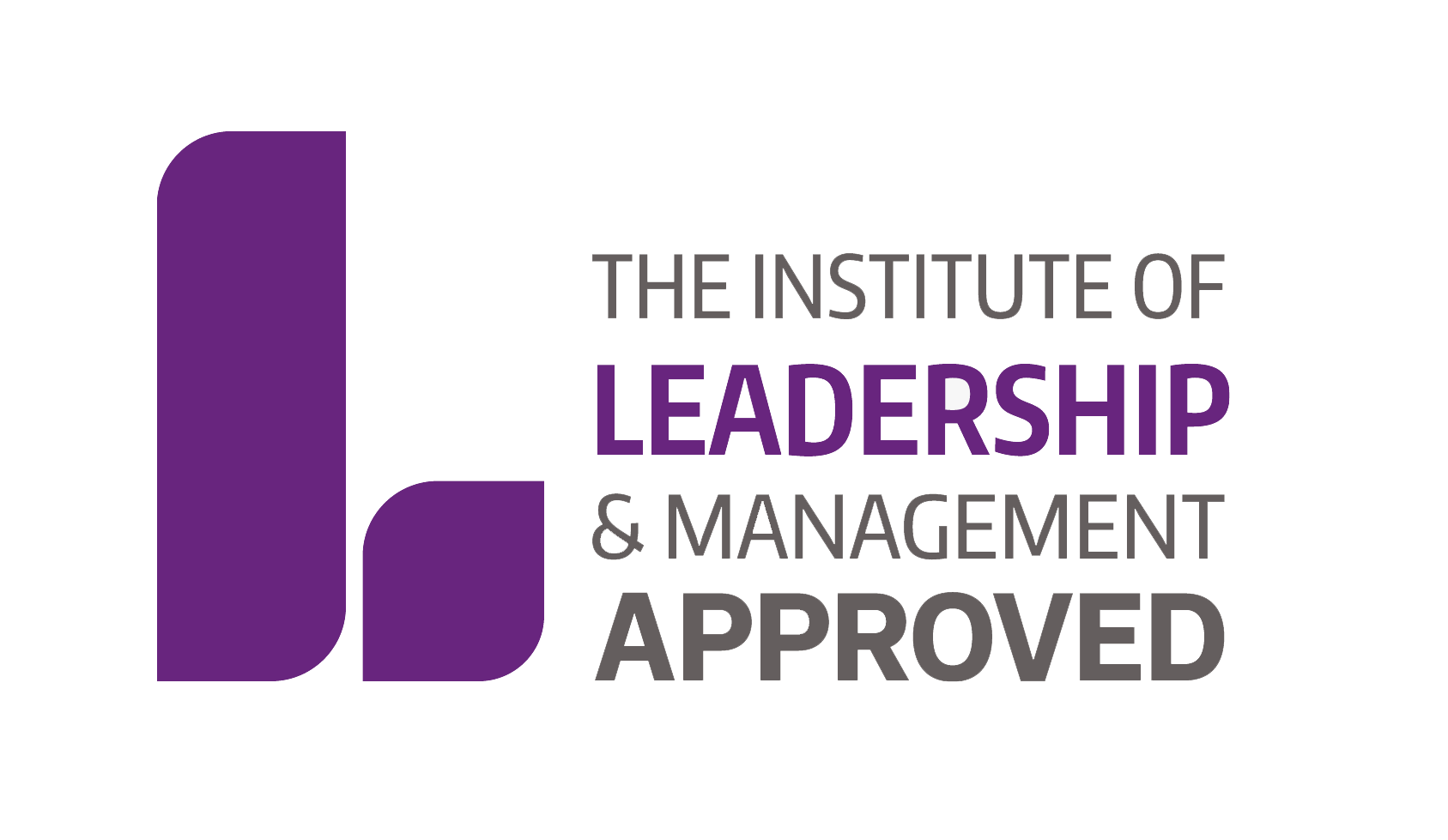 Approved by the Institute of Leadership and Management
On completion of the Mentoring for Success Online Programme you will be eligible for membership of the Institute of Leadership and Management at the Associate Grade (AMInstLM). As a result of membership you will be able to:
- Access to the Institute's Award-Winning elearning tool, MyLeadership
- Use the letters AMInstLM after your name to demonstrate your commitment to leadership
- Share and learn from like-minded people
- Keep learning with expertly curated resources.
- Dive deeper into current leadership and management issues in The Edge Journal
Your Instructor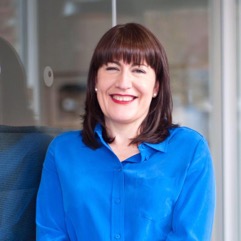 Antoinette is an award-winning leadership development consultant, coach, speaker and author. She has over 25 years' experience in developing leaders for the world's most successful organisations – companies like P&G, Accenture and Avanade. She works with individual leaders, leadership teams and HR professionals.

Antoinette uses a solution-focused approach to focus on the things that will have the greatest impact on performance. By helping to make progress in those areas, she inspires her clients to operate more effectively and deliver better results. In the past few years, she has supported multiple career management programmes or initiatives at international organisations in a range of sectors. She was a contributor to the award-winning Virtual Career Labs at the United Nations Development Programme, which won two Fuel50 awards in 2017 as outstanding career management initiatives.

Antoinette frequently provides free resources to HR practitioners via her website. She speaks at events across the globe on subjects like the impact of mentoring and the importance of career conversations to engage, keep and develop leaders, among other talent development topics. In 2016, she launched a book called "Grow Your Geeks: A Handbook for Developing Leaders in High-Tech Organisations."